Set Your Own Limits With Open Systems Technologies
About Us
The desire to do things differently led to the creation of Open Systems Technologies, and our entrepreneurial spirit still drives us today. For the past three decades, we have nurtured relationships with job seekers and employers across the country. What keeps us going is knowing that we can make your professional life hassle-free with best-in-class services and unique opportunities. Let your success story begin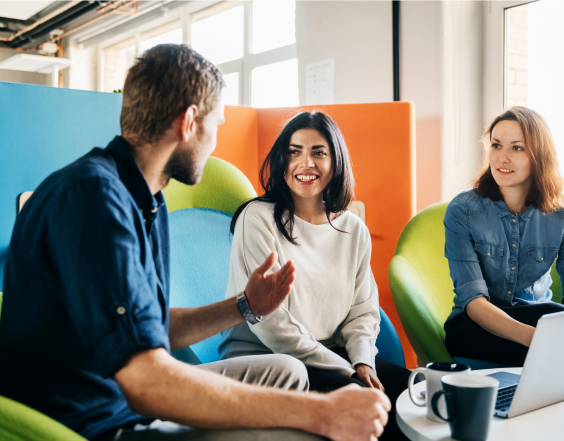 Take The First Step In Your Job Search
We're always on the lookout for new talent. Check out our current openings and apply today!
Can't find the job you're looking for?
Stay In Touch
Having trouble finding what you're looking for? Become a member of our
talent community and we will reach out when we have an opening that
matches your preferences!
We're sorry, there was some trouble processing your submission. The error code is:
Please ensure all fields have been filled.